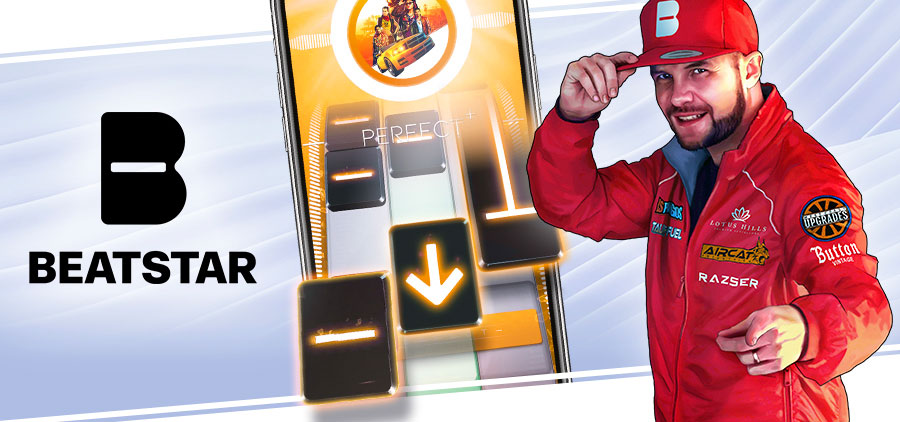 What is this new event?
It's once again time to take matters into your own hands.
In a city full of crooks, crime is everywhere and this time it's reached the airwaves!
Harry Shotta's master copy of "The Fastlane" has been stolen and a bunch of pirate copies are being spread all over town.

So load those guns and step on the gas, things are about to get messy: we gotta get those copies back before even more are made and just in time so "The Fastlane" can be included in the global launch of Beatstar!

As an additional reward, you will unlock this track in Beatstar.
What's Beatstar?
Beatstar is the latest title from Space Ape Games, a new type of rhythm game that lets you touch your music: tap and swipe to the instruments, vocals or beats to master your favourite songs and experience them in a whole new way.

Imagine the best Coachella lineup ever: That's Beatstar. Play through hits from Doja Cat, Avicii and Lil Nas X, or explore the classics like Lynard Skynard's Sweet Home Alabama. The music is endless with Beatstar.
How do I claim the song?
In order to claim the song, you must first install Beatstar on your device.
After you've installed the game go back to Fastlane and tap the claim button in the newsfeed. Once you've collected 9 stars in Beatstar the song will automatically unlock.